See What We've Been Up To
Blog
September 6th 2017
Shindig Offers Free Video Chat Classrooms and Meeting Spaces to South Texas Schools & Colleges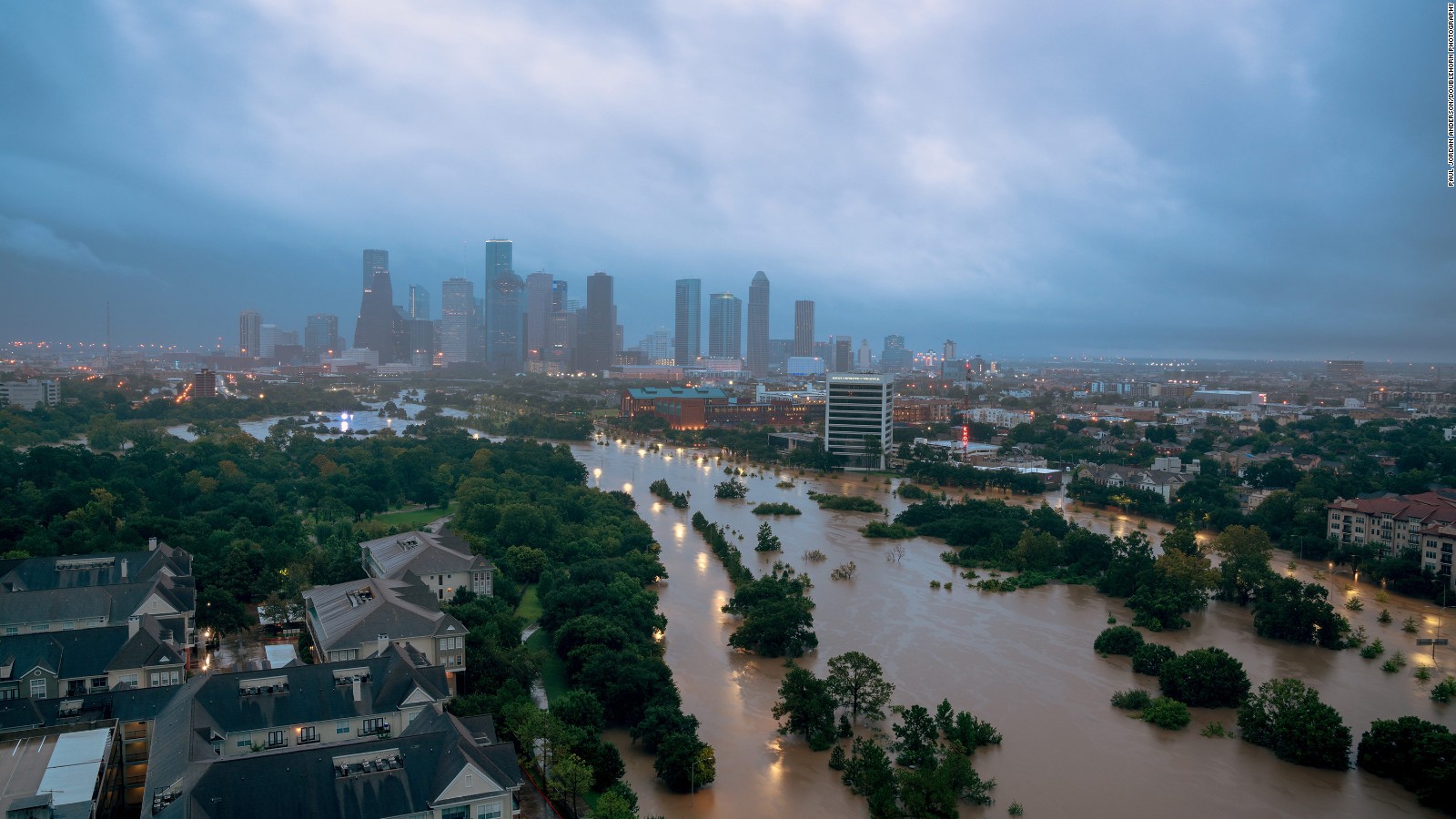 Shindig is proud to offer free video chat classrooms and meeting spaces to 
all educational institutions affected by flooding from Hurricane Harvey. 
With the academic year beginning, many school systems, both K-12 and higher ed, will face a shortage of physical classrooms and disruption due to the dislocation of staff, teachers and students.
As Marci Powell former president, Texas Distance Learning Association (TxDLA) put it:
"
Now is the time to lean into distance learning for overcoming this disaster. Through state-of-the-art virtual learning environments such as Shindig, we can start the semester and keep classes going."
To that end, Shindig is offering its technology for 
FREE
to educational institutions for virtual classrooms and large-scale parental or faculty outreach.
With Shindig, dislocated teachers and dislocated students will be able to meet for classes with all the same interactivity that they would enjoy in their physical classrooms if such were available.
The tech enables an online teacher to move seamlessly between addressing the whole class to circulating around the class to coach students individually. It also allows students to form teams and discuss the class material privately with one another in smaller groups just like the would in their physical facilities.
Similarly, Shindig enables large-scale town halls or all hands meetings in which up to 1,000 audience members can participate, both addressing the entire gathering or discussing issues in small groups.
The technology is also being made available to relief organizations for planning meetings and community outreach.
Any institutions interested in using Shindig's technology are encouraged to attend any of the upcoming scheduled info sessions available for sign up at
https://relief.shindig.com
or by emailing
info@shindig.com
.
SEE MORE
Testimonials
Sheryl Sandberg
COO FACEBOOK AND CO-FOUNDER LEANIN.ORG
"We did a video chat using Shindig with the student leaders. It was incredible to see all of their faces and interact directly with those asking questions. The technology worked seamlessly. Congratulations on this great technology."
Norman Lear
TELEVISION WRITER AND PRODUCER
"This technology astounds me!"
Jim Cramer
HOST OF CNBC'S 'MAD MONEY'
"You know I love this format. It was very cool."
Peter Rosenberg
HOT97 DJ & CO-HOST OF 'CHEAP HEAT' PODCAST
"Thanks to Shindig for allowing me to chat directly with my fans and take their questions. This is the future of fan engagement."
Margaret Bearn
REUNION CHAIR, SWARTHMORE CLASS OF 1945
"Shindig far exceeded Skype's capacity and should be a great enabler in the future for gatherings with such far flung participants."
Nick Blunden
SVP DIGITAL THE ECONOMIST
"An exciting opportunity for The Economist to bring SXSW to readers around the globe using the latest video chat technology."
Jeremy Gutsche
CEO TRENDHUNTER.COM
"Shindig created a pretty awesome live-streaming experience, effectively DJing an interview between me and the fans. I loved it!"
Nathan Gebhard
CO-FOUNDER, ROAD TRIP NATION
"The opportunity to share Roadtrip Nation with so many people in one (digital) space was terrific. The experience felt expansive and personal at the same time."
Lauren Fritsch
MANAGING PARTNER, TCC CONSULTING GROUP
"I love the Shindig interface! It makes web conferencing events visual, tangible and feel more IRL."
David DeSchryver, Esq.
CO-DIRECTOR WHITEBOARD ADVISORS
"It is good to present. It is better to engage ideas and to spark conversations that make others jump into the fray. That is what Shindig can do and it's a huge differentiator."
Denise Comer
PROFESSOR DUKE
"It was fun to see people regrouping and mixing up. I liked that I could join small groups and bring people up in front of the class. It was really nice to be able to connect with the students in this way!"
Tom Woods
FOUNDER LIBERTY CLASSROOM
"Shindig has facilitated some excellent Q&A sessions between my faculty and members of our educational website. It boasts all kinds of exciting and useful features -- and the staff is very helpful, too."
Terry Matlen
AUTHOR, PSYCHOTHERAPIST AND CONSULTANT
"I've never seen a webinar that is so calming and fun to do. Thank you Shindig!"
Margarita Elizabeth
YOUTUBE STAR
"Shindig is a very cool platform and I love how you can talk face to face with your viewers. It makes the experience more memorable. I had a great time hosting and I know my viewers had a great time watching."
Dr. Atira Charles
PROFESSOR FLORIDA A&M UNIVERSITY
"The Shindig platform has transformed the way in which we digitally engage with our students. It allows the faculty an opportunity to diversify the curriculum and pedagogical approaches, while aligning with the millennial students eagerness to digitally engage."
Jada Gomez-Lacayo
PROGRAMMING OPERATIONS MGR INTERACTIVE ONE
"What's the best way to describe Shindig? It's like Google Hangout's cooler older brother, with the better gadgets. The platform brings any event into a branded social media experience that can be attended anywhere."
Student
DUKE
"Today's Shindig event blew me away. MOOCs introduced me to Google Hangouts and I thought they were amazing. But taking part in today's event and actually interacting with students and Professor Comer was so motivational and inspiring."
Not Just Video Chat
Imagine online events that are just as interactive, productive, and memorable as real life. Shindig gives you the tools you need to stop imagining and start experiencing. Sign up for a free demo and see how it works for yourself.