Who's Using Shindig
Case Studies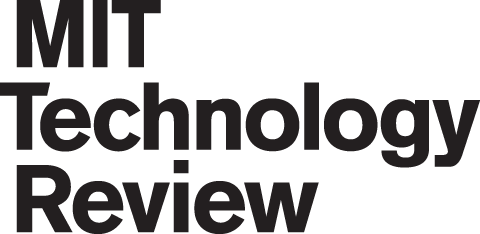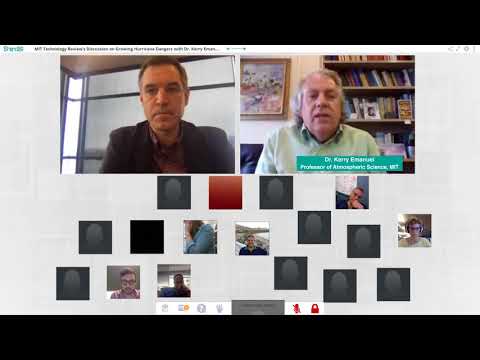 The MIT Technology Review hosted the its first video chat discussion forum on the rising threat of hurricanes with MIT professor Kerry Emanu
See More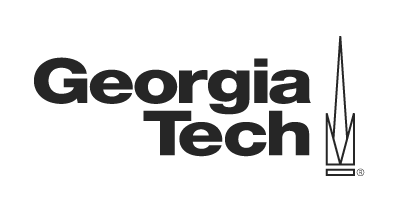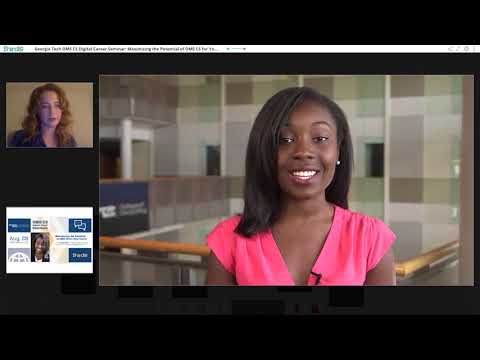 Georgia Tech's College of Computing implemented Shindig to offer seminar lectures as a career development resource for its Online Master of Science i
See More

Arizona State University, School of Life Sciences implemented Shindig for online student recitation and review sessions, student debates, virtual lect
See More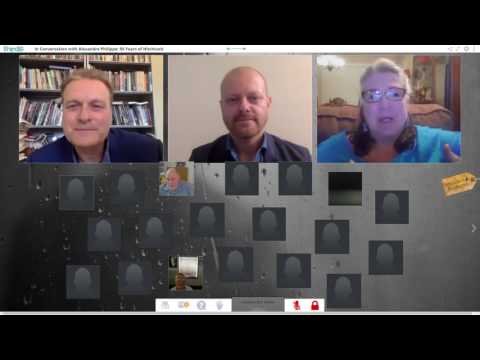 Turner Classic Movies partners with the Ball State University and Canvas Network to provide an interactive interview with film director Alexandre Phil
See More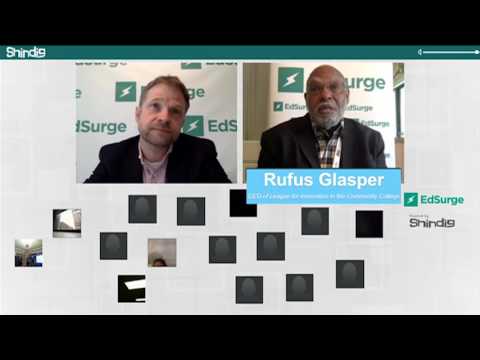 EdSurge, an established media outlet in the edtech space, uses Shindig to power an online series of interactive interv
See More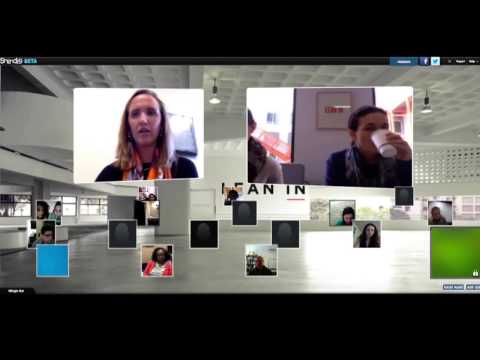 Sheryl Sandberg's LeanIn.org uses Shindig to conduct weekly online meetings and seminars with leaders and members spread across the country.
See More
Rock the Vote hosts first of its kind online voters rights rally in key hours before 2016 Presidential Election, reaches over a million through Facebo
See More
WNET and Norman Lear hosts exclusive Shindig online Q&A for donors while also allowing general public to view on simultaneous Facebook Live stream
See More

Harvard GSE teams up with Shindig for a hybrid event that allows both the in-person and online audience to participate in a panel discussion on "Immer
See More
CNN's Crossfire returns to the air with a one-of-a-kind video chat debate powered by Shindig. Super fans and TV personalities alike embrace the innova
See More

TheStreet.com and Jim Cramer use Shindig to convene members of the Chairman's Club.
See More

Peter Rosenberg & friends host a Post-RAW Interactive Q&A with fans.
See More

Fresh off the heels of his epic unReal video, professional mountain bike athlete Brandon Semenuk took questions from fans online.
See More
Woodrow Wilson completes speaker series on "Supporting Diverse Learners in High-Need Schools".
See More

Shindig hosted 30+ interviews from the floor of the 2016 ASU GSV Innovation Summit in San Diego.
See More

The Pub podcast celebrates its one year anniversary with a special interactive online event.
See More

Three days of video chat discussions and Q&A's with leading influencers and fresh startups, live from the floor of SXSW.
See More

The Yale International Alliance hosts a virtual lecture series on Shindig.
See More

Future Trends Forum is a weekly discussion with special guests that addresses the most powerful forces of change in academia.
See More

Members of Swarthmore's Class of 1945 convene on the Shindig platform.
See More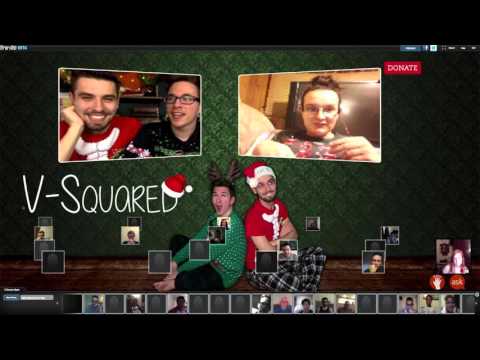 YouTube stars Vinny and Luke Vaillancourt host a Christmas Special on Shindig to raise money for a charity fighting LGBT homelessness.
See More

Joseph Gordon-Levitt and friends host an interactive Q&A in celebration of the DVD release for HitRECord on TV: Season One.
See More

UNESCO's 8th Policy Dialogue Forum of the Teacher Task Force for Education 2030 took place in Mexico City and was broadcast to remote attendees.
See More

Actress and author Gillian Anderson hosts an interactive Q&A session with fans.
See More
Supermodel Molly Sims discusses her new book and answers questions from fans.
See More
Guest Speaker Erika Blumenthal shares top tips for women in the workplace.
See More
Tanya Maloney provides guidance on how to write an effective lesson plan using multiple formats.
See More
Michael Balaoing offers insights into the power of storytelling, as well as tips for building audience involvement.
See More
Gimlet Media teams up with Shindig to run their first live Q&A with Startup Podcast hosts Alex Blumberg and Lisa Chow.
See More
Fans joined singer Margarita Elizabeth for an hour long live concert where she performed your favorite covers along with a few original songs.
See More
NJ Tech Council hosts a talk to discuss Alternative Funding and Venture Capital with members.
See More
Florida A&M University's Dr. Atira Charles invites her class to Shindig for an interactive lecture on Business Leadership.
See More
Not Just Video Chat
Imagine online events that are just as interactive, productive, and memorable as real life. Shindig gives you the tools you need to stop imagining and start experiencing. Sign up for a free demo and see how it works for yourself.